Saturday, June 23
Grades of "W" assigned for Summer 2018 Term classes dropped on or after this date
Friday, June 29
Wednesday, July 4
Independence Day - University officially closed
Thursday, July 5
To provide scholars, educators and practitioners from different cultural communities with opportunities to interact, network and benefit from each other's...
Tuesday, July 10
Friday, July 13
You are invited to the ORBA (Ostrow Reisin Berk & Abrams, Ltd.) Scavenger Hunt to be held on Friday, July 13th at the below address: NBC TOWER 455 North...
Tuesday, July 17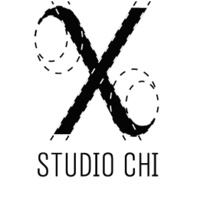 Bridget Almas will be talking about her work with Perseids and her current project, Alpheois (http://alpheios.net). Bridget is currently Executive Director...
Wednesday, July 18
Northwestern Mutual – Chicago's Young Professional's Development Workshop will provide critical job search skills to help land an internship or first...
The College of Computing and Digital Media (CDM) at DePaul University invites you to attend one of our upcoming online Graduate Information Sessions. You...
Thursday, July 19
Charlotte-Mecklenburg Schools is looking to fill remaining vacancies in our teacher workforce for the 2018-19 school year. Don't miss this exciting event!...
Friday, July 20
Room 300