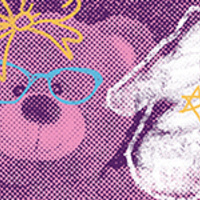 by Allison Gregory adapted from the book series by Barbara Park directed by Krissy Vanderwarker ​Remember Junie B. Jones? She's back, and she's on stage!...
Prof. Ward will discuss the practicum class and how to apply.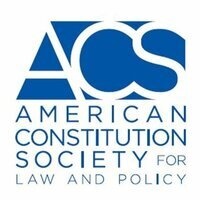 Join the DePaul ACS Chapter for our first event of the semester: A discussion with Second Amendment scholar Cody Jacobs about the current state of Second...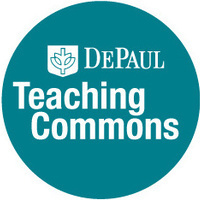 This session will introduce participants to ways to incorporate role playing game (RPG) tropes and mechanics to in-class activities. The Marveloso Valley is...
Hola, Todxs! We hope you can join us on Thursday for amazing conversation and food this quarter. Every week the topic covers a different pillar of...
New Student and Family Engagement is hiring the next group of Chicago Quarter Mentors and Orientation Leaders. Applications become available on the Campus...
The technical Job Fair is coming! Are you ready for it? Check out the event designed for you! Our expert from career services will help you nail the...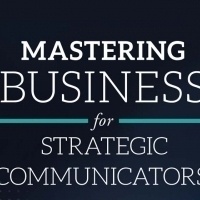 Book signing with authors and DePaul professors Matt Ragas and Ron Culp to celebrate the launch of their new book, Mastering Business for Strategic...
"Data for Better Buildings" You spend an average of 90% of your time indoors. Operating those buildings comfortably consumes nearly half of all the energy...
All members of the DePaul community are welcome! Free of charge! Yoga mats are provided! Great way to relax, de-stress, stretch and take care of your health...