The Coleman Entrepreneurship Center is offering startup advising and entrepreneurship tutoring with student entrepreneurs on Mondays, Tuesdays and Wednesdays...
This workshop will cover the basics of sewing and pattern making with our Serger and sewing machines! Sign up here:...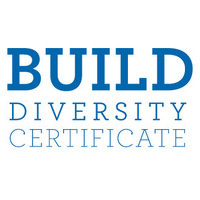 Please join us for a BUILD workshop facilitated by Liz Ortiz, Vice President for Institutional Diversity and Equity. This workshop will explore best...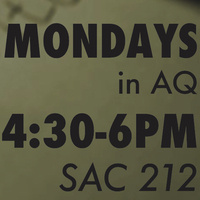 Are you in WRD 103? Do you want feedback on your writing from experienced peer writing tutors and your WRD peers? If so, come to the WRD 103 writing...
Cole Knaflic will be visiting the College of Communication to give a talk on "Storytelling with Data: Bringing Data to Life through Pictures and Story." She...
The Horror of the Humanities VI: The Witch Monday, October 29, 2018 DePaul Student Center, room 120, 2250 N Sheffield Ave, Chicago 6:00 – 6:30 p.m. ...