Are you a person with a disability looking for a career opportunity or internship? This Virtual Career Fair is FREE for students and alumni with disabilities...
DePaul's students possess myriad identities (racial, cultural, gender, sexual orientation, religious, socioeconomic status, etc.), contributing to the...
Meditáció is a weekly thirty minute reflective worship celebration for Protestants and friends. A quiet moment to stop and ground yourself in your faith and...
Join students from all Protestant walks of life--and others--in conversations about life, faith, and sometimes simply nonsense. Every week during the school...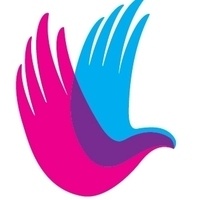 Girl Up at DePaul aims to empower the DePaul community to get involved, teacher their communities that girls education matters and make sure that girls in...