Room 300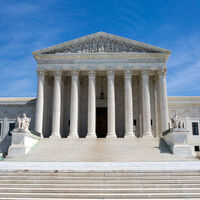 Join the Federalist Society in a discussion on Mandatory Union Dues with our speaker and lead counsel in the Supreme Court Case: Janus v. AFSCME, Jacob H....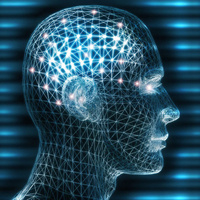 The Edward D. Manzo Scholars in Patent Law program supports the Advanced Concepts in Patent Law Seminar. Established by Edward D. Manzo, this program focuses...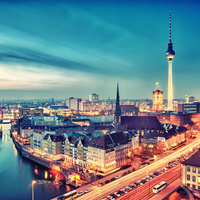 BERLIN STUDY ABROAD INFO SESSION #4 "From Margin to Center": The Difference Diversity Makes Studying Abroad in Berlin Find out how the Berlin "Law &...
Looking for your dream job? Want to work with the best tech and creative talent around, and enjoy great benefits and a relaxed work environment? We're one of...
Meditáció is a weekly thirty minute reflective worship celebration for Protestants and friends. A quiet moment to stop and ground yourself in your faith and...
Join students from all Protestant walks of life--and others--in conversations about life, faith, and sometimes simply nonsense. Every week during the school...