Join Alpha Sigma Alpha for our week of informal recruitment February 13th-17th! If you are interested asa.deltaeta.recruitment@gmail.com!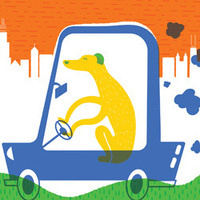 story by P.D. Eastman adapted by Allison Gregory and Steven Dietz music by Michael Koerner directed by Kristina Fluty​ Come and play with MC Dog and her...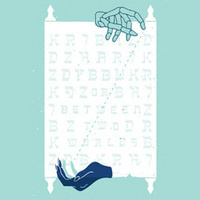 adaptation by Tony Kushner translated from Yiddish by Joachim Neugroschel directed by Jeremy Aluma ​​​ When a young Hasid named Chonen uses dark spiritual...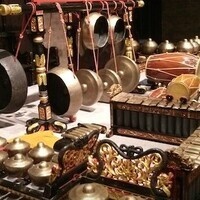 DePaul School of Music hosts many concerts throughout the academic year. Program information will be made available closer to the concert date.