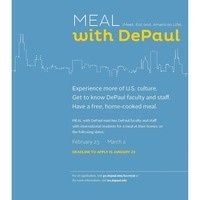 MEAL with DePaul is a program that invites DePaul faculty and staff members to host international students in their homes for a meal during the quarter....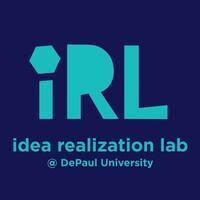 Come learn how to use our Prusa i3 Mk2S 3D printers! We will teach you how to upload designs to the printing software, check the specs, prepare the printer,...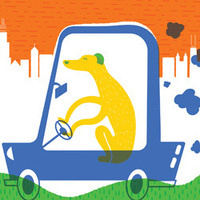 story by P.D. Eastman adapted by Allison Gregory and Steven Dietz music by Michael Koerner directed by Kristina Fluty​ Come and play with MC Dog and her...
DePaul College of Law's Business Law Society is proud to announce the Dekes for Debs Charity Hockey Game. The event supports Deborah's Place, Chicago's...
Our annual Red Dress Gala will be held at The Gwen hotel on Saturday February 23rd. The entire nights proceeds will benefit the Alpha Phi Foundation.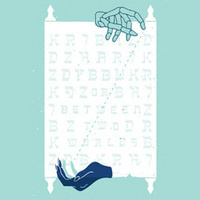 adaptation by Tony Kushner translated from Yiddish by Joachim Neugroschel directed by Jeremy Aluma ​​​ When a young Hasid named Chonen uses dark spiritual...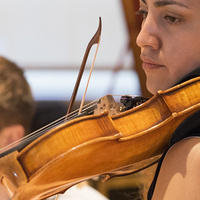 The choirs perform a wide variety of musical styles including Renaissance, Baroque, Classical, Romantic, 20th-Century, spirituals, jazz, modern and world...