Wednesday, March 27
Please join the MSHR Program, DePaul SHRM Chapter, and Kellstadt Career Management Center for our inaugural HR Conversation Series, an event connecting...
Wednesday, April 3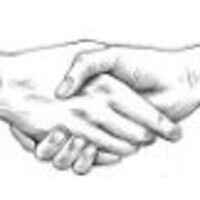 You are cordially invited to attend DePaul University College of Law's Small Firm Networking Reception. This informal event provides our students the...
Thursday, April 11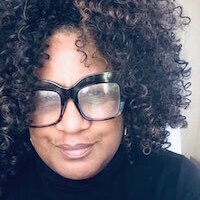 Join us for the 2019 Bertram Scott-Elizabeth A Fender Distinguished Leader Workshop Illuminating Identity, Power, and Racial Equity in Diverse Learning...
Wednesday, April 17
The Center for Animal Law's Spring Seminar will focus on the Legal Status of Animals with topics including: the intellectual property rights of animals, the...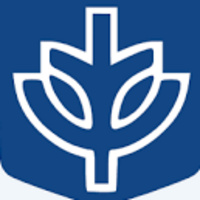 Students, Faculty, Staff, Alumni, and PBCSI partners are invited to attend the annual College of Law Pro Bono and Community Service Awards Reception. This...