CDM Presents: Katta Spiel - Let's Talk about Norms - Provocations for Interaction Design & HCI
Abstract: Norms and assumptions necessarily shape how we interact with the world. Hence, research in Interaction Design and Human-Computer Interaction is not free from popular perceptions and dominant discourses which uphold oppressive power structures. In this talk, I critically analyze how norms around bodies are constructed within the research and practices in these fields and explore potential strategies for research and design with people whose bodies are marginalized by technologies. I close on provocations that may guide researchers and designers to orient themselves less on the general, hold themselves accountable for the material consequences of their works, and identify a love for equity, accessibility, and the specificities that make us human.

Bio: Katta researches marginalized perspectives on technology to inform critical design and engineering. Their work is situated at the intersection of Computer Science, Design, and Critical Theory. Drawing on methods from (Critical) Participatory Design and Action Research, collaborations with neurodivergent and/or nonbinary folks have to lead to the exploration of novel potentials for designs, methodological contributions to Human-Computer Interaction, and innovative technological artifacts.
Currently, Katta Spiel is an FWF Hertha-Firnberg scholar at the HCI Group of TU Wien (Vienna University of Technology), where they work on their individual project titled "Exceptional Norms: Marginalised Bodies in Interaction Design". Additionally, they teach "Methodological Approaches" in the interdisciplinary Master's curriculum in Gender Studies at the University of Vienna.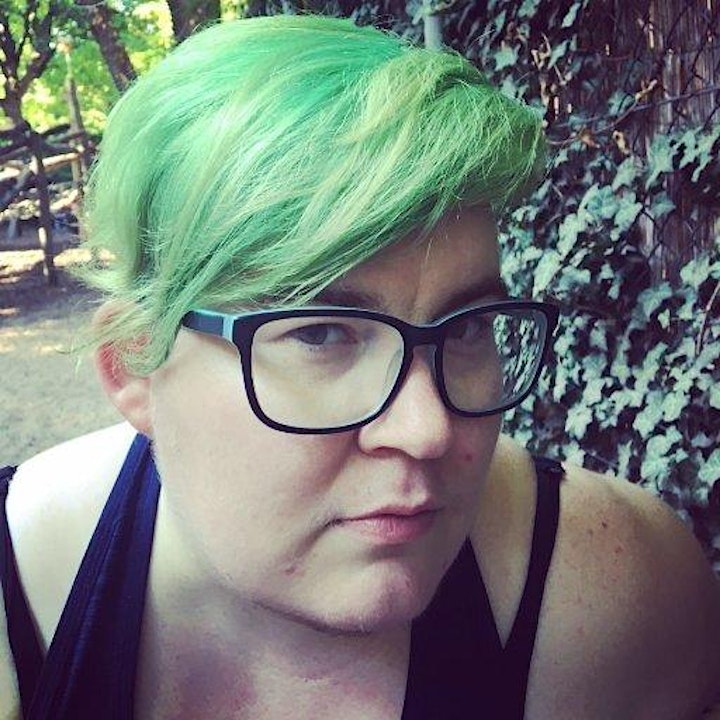 Friday, June 4 at 1:00pm to 2:00pm
Virtual Event