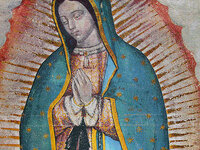 Please join us for una convivencia (a small communal meal & gathering) immediately after Mass.
Learn more about the Pro Bono & Community Service Initiative (PBCSI), and pro bono and community service opportunities. This event is open to all law...
Are you a faculty member considering leading a study abroad program for the first time? This session will be an overview of how to get started. Topics...
Please join the Schiller DuCanto & Fleck Family Law Center for a conversation with family law attorneys from both the public and private sectors who are...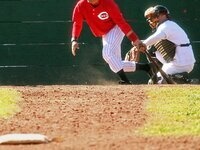 Join us for a panel discussion with family law pratitioners on representing high-profile athletes in divorce and custody proceedings. Lunch & CLE will be...
Recent Events