Join members of the Chicago Estate Planning Council ("CEPC") for a panel discussion on why you should consider an estate planning practice as a career option...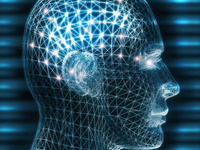 An opportunity for those interested in IP and/or litigation to learn about the TWO moot court teams that will be formed for the next school year. We are...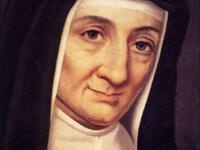 A special liturgy will be celebrated in honor of the feast day of St. Louise de Marillac followed by a lunch reception. Lunch reception at North Cafeteria,...
Recent Events