All DePaul students, staff, and faculty are invited: Learn about an opportunity to participate in a Cook County Jail Debate Program: The commitment...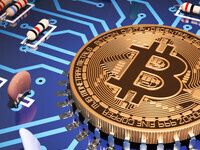 Join the Federalist Society for a discussion on how Bitcoin survives outside of traditional currency regulation. Presentation will be led by Professor John...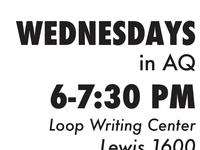 Have you ever wanted to start a blog, but you're unsure where to begin? Come to the Writing Center's Blog-O-Rama writing group. Learn how to write blog...
This lunchtime presentation by Marc Ayers, Illinois State Director of the Humane Society of the United States, will provide a brief overview of the HSUS and...
1Ls will receive details relevant to their bar exam preparation efforts in the first year of law school, including financial issues and long-term planning.
Recent Events