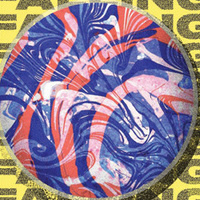 by Deanna Jent directed by Ben Raanan Tami is fighting to maintain normalcy in her family while caring for Joshua, her son with Autism. When Grammy Sue...
Room 300
The Coleman Entrepreneurship Center is offering startup advising and entrepreneurship tutoring with student entrepreneurs on Mondays, Tuesdays and Wednesdays...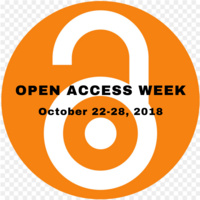 To mark the Open Access week this year, the Library will host a roundtable discussion on October 22, 3:00-5:00pm, at the John T. Richardson Library, Idea Lab...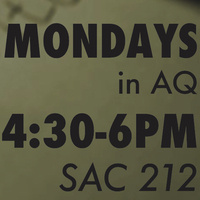 Are you in WRD 103? Do you want feedback on your writing from experienced peer writing tutors and your WRD peers? If so, come to the WRD 103 writing...
Room 300
Come and check out our offices and learn more about what LALS, CLR, and CES have to offer you! Find out about our programs and upcoming events. There will be...
Room 300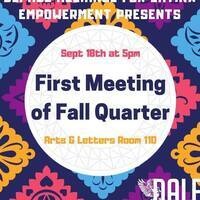 DePaul's Alliance for Latinx Empowerment is having their first general body meeting today and it would be great to promote this. They happen every week on...