Wednesday, January 16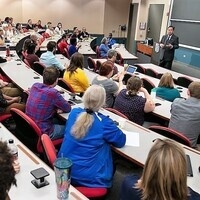 Monthly meeting of Staff Council to discuss and review current issues involving staff and benefits for DePaul staff members. Any staff member is welcome to...
Tuesday, January 22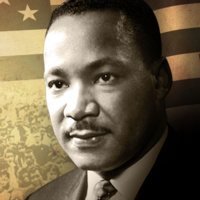 Please join us on Tuesday, January 22, 2019, as we celebrate the life and legacy of Martin Luther King, Jr. This year, a panel of DePaul faculty and staff...
Thursday, January 24
Join Mission and Ministry's Tom Judge and Matthew Charnay to explore the rich religious/spiritual diversity present in the workplace. Through lecture and...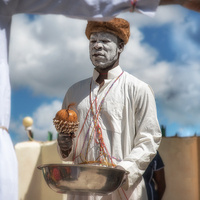 6:30pm Reception 7:00pm Presentation Fr. Bernhard Udelhoven, SMA, gives this third talk in CWCIT's Spiritual Works of Mercy Series. He addresses the work of...
Friday, January 25
Open to all students from all majors, the School of Hospitality Leadership is holding its annual career fair hosting 96 companies. Recruiters will be...
Teaching in Chicago: Negotiating Identity in the Classroom and Community. Join the Steans Center for the second workshop in our 2018-2019 series, Teaching...
Wednesday, January 30
6:30 - 7:00 p.m. The Atomic Gallery interactive exhibit 7:00 - 9:00 p.m. Lectures and Performances An investigation of the ethical, political,...
Thursday, February 7
Authentic and Productive Community Partnerships: The Benefits and the Challenges Join the Steans Center for the third workshop in our 2018-2019 series,...
Saturday, February 9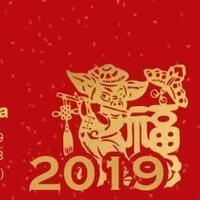 This is DePaul University's 11th annual celebration of Chinese lunar new year (the Year of the Pig 猪年). Come out to enjoy authentic lunar new year food and...
Wednesday, February 13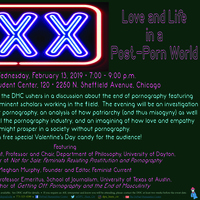 On Valentine's Day Eve, the DHC ushers in a discussion about the end of pornography featuring some of the nation's preeminent scholars working in the field. ...